QUALITY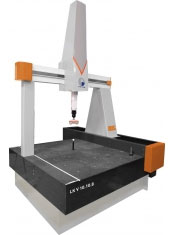 State-of-the-art fully programmable METRIS
CMM is equipped with a multi-axis probing
system with an inspection capacity of
78" x 47" x 39".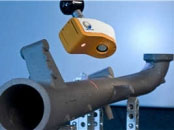 Our CMM is equipped with a digital 3-D laser line
scanner that demonstrates superior scanning
productivity and performance.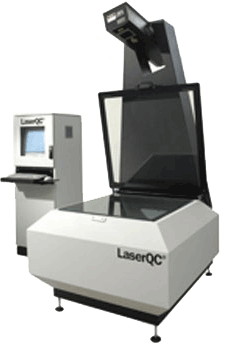 Gregor Technologies' Laser QC inspection
system allows for rapid 2D laser inspection
ensuring that all aspects of a part are in
tolerance. Within seconds, the scanned part is
automatically compared to a corresponding
CAD file and any non-conforming features are
highlighted.
Detailed inspection reports are created by our
systems for internal or external use.